For years I have been pursuing this project, without ever being satisfied with the result. But now it's different …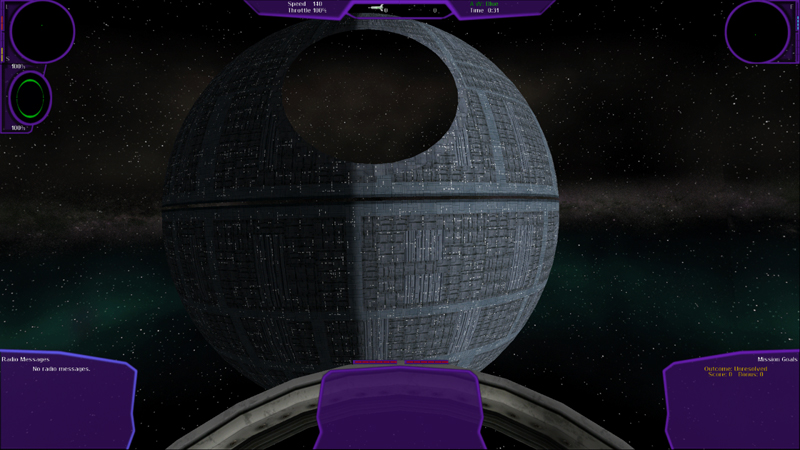 These are the first OPTs that make up the Death Star. As you can see, the central disk, the equator, the superstructures, the towers are still missing ... but the most is now done!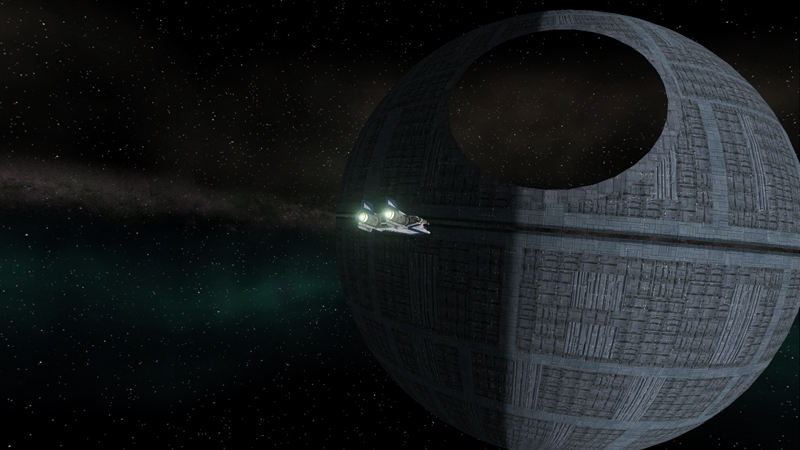 In the final version some of the mashes created by Hernan many years ago, and never published, will be included. This will be my tribute to an XWA pioneer, who unfortunately disappeared one day from the web.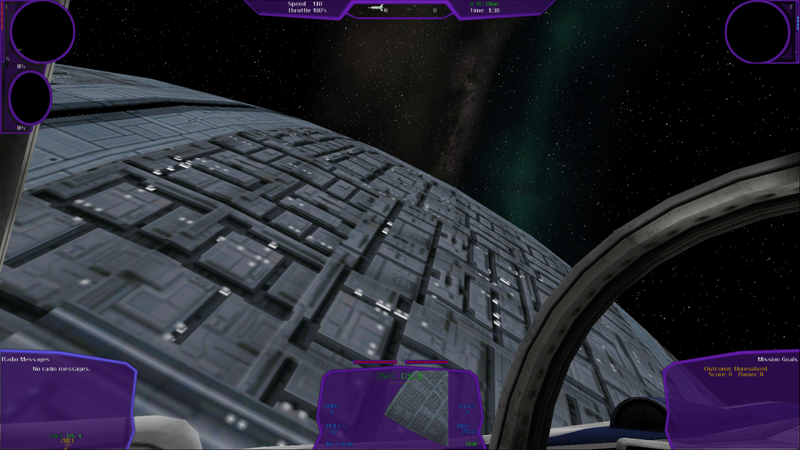 I hope you too are eager to see the Death Star in the game!