Two new planets: Naboo and Hoth!
Naboo is a second release: new textures, new town, and a new sky!...and it's playable at maximal resolution!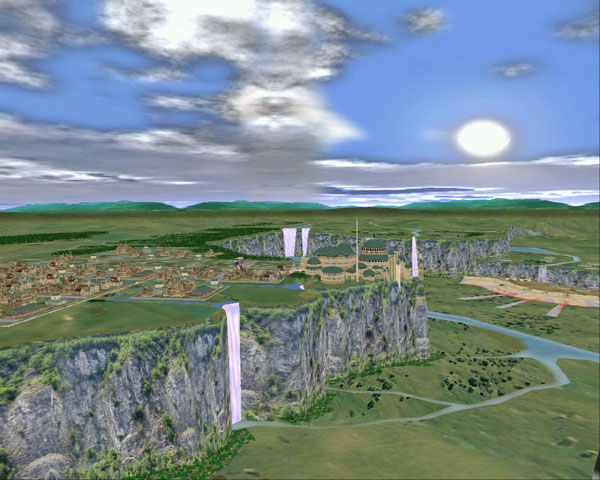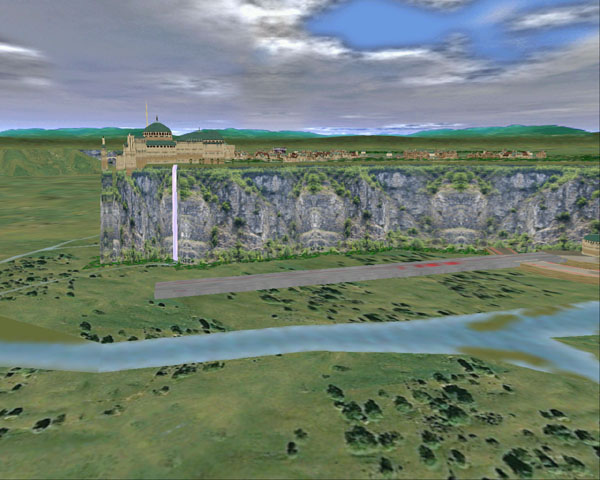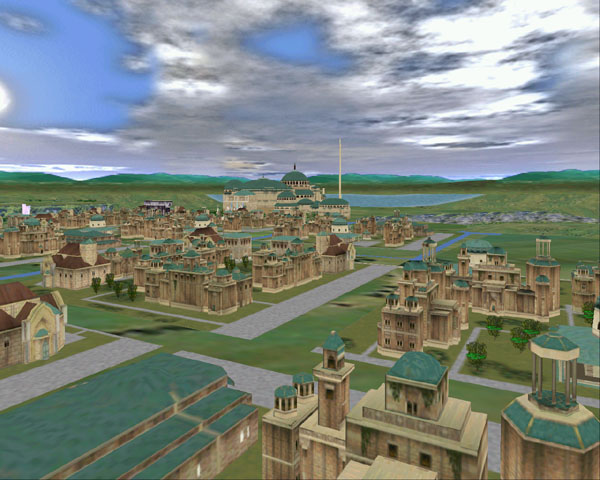 ...and than Hoth! It's a very simple OPT, but it's a good occasion to release the fantastic old (but updated) AT-AT by the BOH "Battle of Hoth" Team leaded by ATX and the T-47 Airspeeder, edited by the BOH team and updated in its basic opt and cockpit.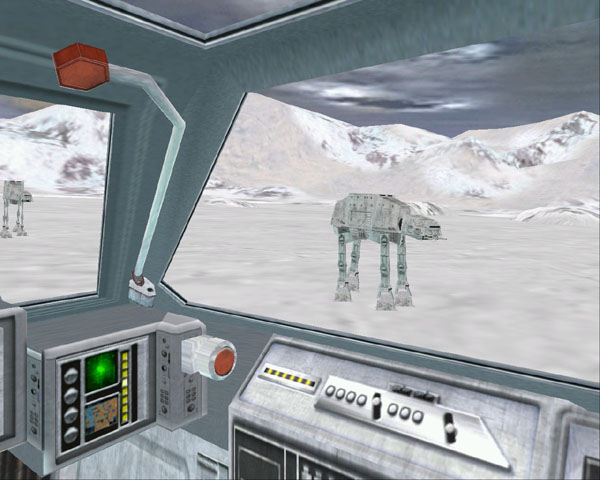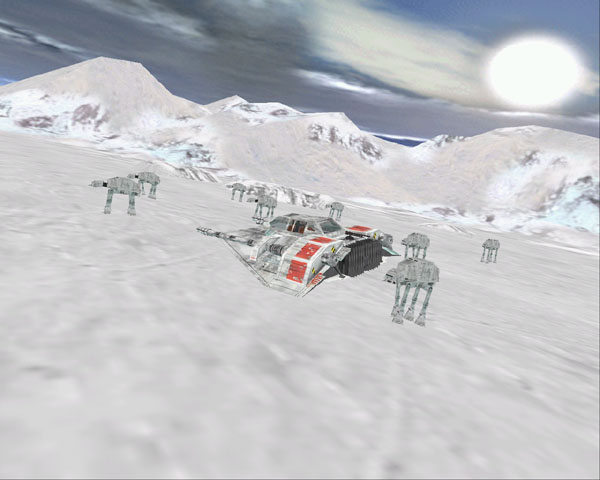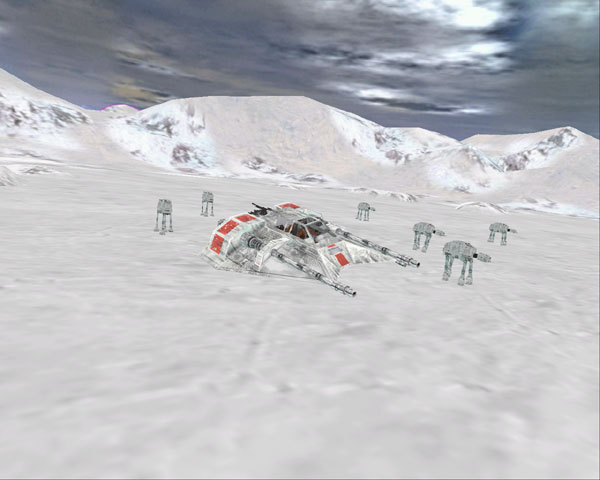 Thank you ATX, I miss your homepage!
Have fun, and stay tuned!